Das MPP Hochenergie-Skiteam lädt ein zum Unsinnigen Donnerstag auf der Piste
Join the MPP High-Energy Ski Team on the slopes on Silly Thursday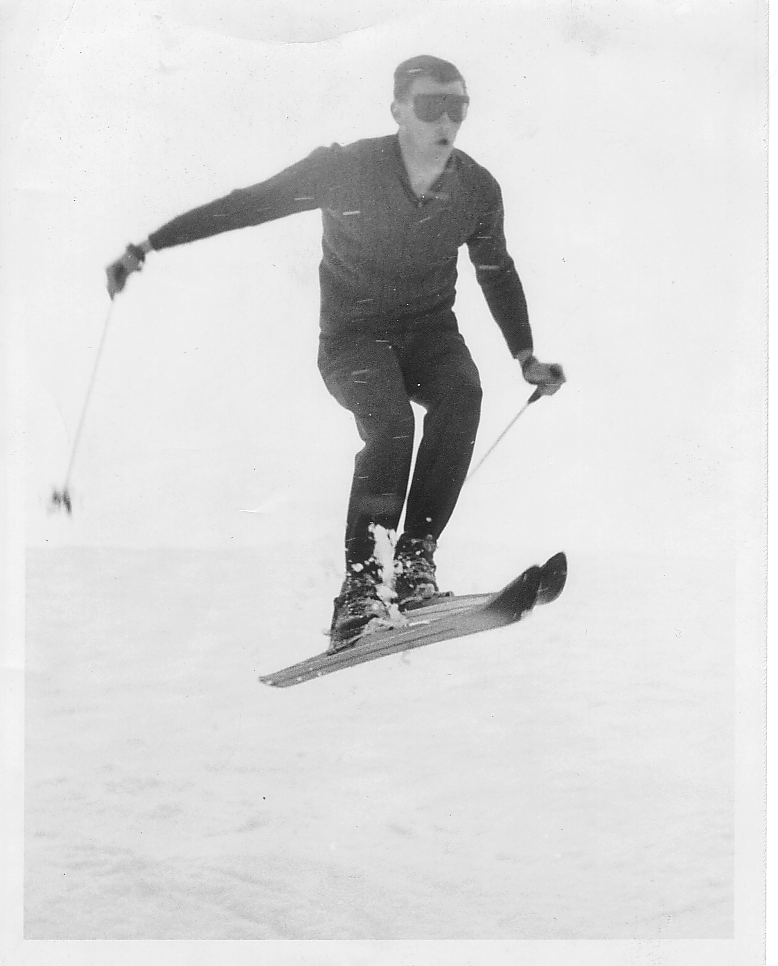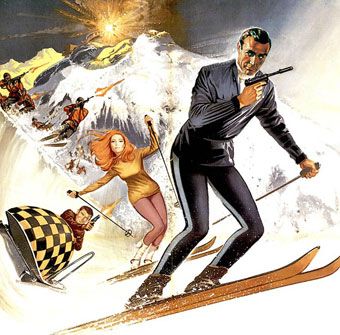 Kaum vom Original zu unterscheiden: links MPP-Skipionier Dr. Dieter Maison bei der Wolpertinger-Jagd, rechts Roger Moore bei den Aufnahmen zu Der Spion, der mich liebte.
Picture credit: on the left MPP skiing pioneer Dr. Dieter Maison in the hot pursuit of a Wolpertinger, on the right Roger Moore in the original shoots of The Spy Who Loved Me.
---
Datum:
Donnerstag, 20. Februar (Unsinniger Donnerstag)
Thursday, February 20 (Silly Thursday)
Ort:
Sudelfeld (vsl, nach Schneelage/tbd, depends on snow levels)
---
Das Sudelfeld ist mit öffentlichen Verkehrsmitteln zu erreichen. Je nach Anmeldelage versuchen wir, den Transport mit privaten PKWs zu organisieren.
Verkleidung ist strengstens erlaubt.
Alternativen zum alpinen Abfahrtslauf bestehen in Winterspaziergängen, Snow-Tubing, sowie beliebigen Kombinationen von Vor-, Während- und Après-Ski.
The Sudelfeld ski area is reachable by public transport. Depending on registrations we will try to organize transport by private cars.
Faschings costumes are strictly allowed.
Alternatives to alpine downhill recreation are wintery walks, snow tubing, or any combination of prè-, entre-, and après-ski.
---
Grundkenntnisse auf folgenden Gebieten sind hilfreich, aber nicht Voraussetzung:
Grundlagen der Newtonschen Mechanik,
Anholonome dynamische Systeme,
Gravitation.
Basic skills in the following fields advantageous but not required:
Fundamentals of Newtownian Mechanics,
Anholonomic Dynamical Systems,
Gravity.
---
---
Hals- und Beinbruch!
Registration
Registration for this event is currently open.